Six Big Challenges in Forex Trading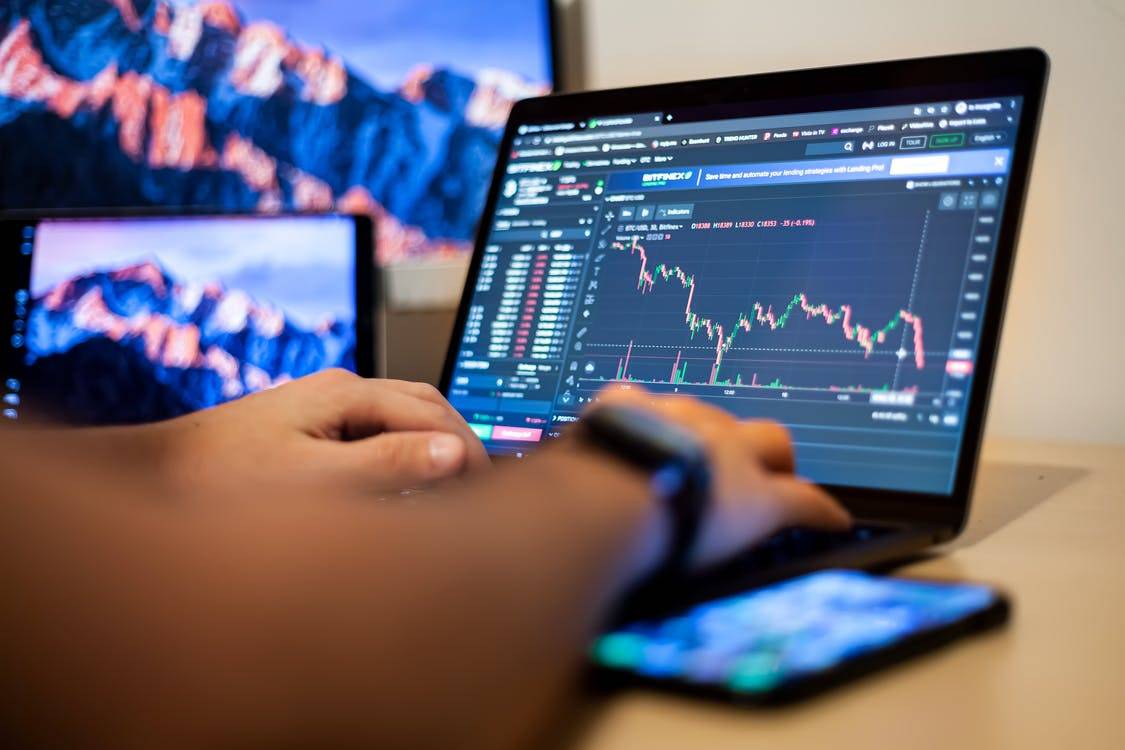 Modern forex trading has become a popular way for many people to make money. Of course, as with any form of business or income generation, there are some significant challenges people new to forex may face. This article will discuss six of those substantial challenges and offer advice on how you can surmount them.
Forex is not the same thing as investing in stocks or bonds – it's different. Forex traders conduct transactions in which they exchange one currency for another, either through spot transactions (involving two currencies) or forward transactions (involving contracts to exchange two currencies at a particular time in the future).
While the foreign exchange market is very liquid and active, it can take a new trader some time to understand all the intricacies involved in forex trading. There are six significant challenges that traders need to confront:
The currency market Is volatile and evolving 
The currency market can be volatile at times — full of big swings up and down. It means a lot more risks for traders but also a lot more opportunities to make money. As for the volatility, it's not just about the overall market gyrating up and down — even individual currency pairs can be crazy at times.
The markets evolve all the time, with new currencies coming into play and others fading away. So, if you're looking to trade forex over a long-term period, there will always be some element of learning new stuff – your understanding is never complete or perfect. Always keep improving!
There are many different markets and places to trade them  
Forex trading platforms come in many shapes and sizes, with various features powering them (MT4/5 is one example). They also come from different providers, with various "flavours." It can be confusing for a new trader to figure out where and how to start.
Looking at the flip side, though, this also means that you have many different places to practice your skills until you find one you like – once you do, focus on building up a good relationship with the platform.
It takes time to learn the language and tools of foreign exchange
The forex market runs 24 hours per day and is available in many different time zones worldwide. Most traders use platforms that display real-time currency rates and other information such as graphs and news articles. A quick look at the foreign exchange market shows that this is not a place for the faint-hearted — it takes time  and some getting used to!
Trends can be tricky to recognize – you must know how to manage risk
Trends are an essential part of forex trading, helping you make decisions about your trades. But they can be tricky to spot, especially if you're inexperienced. And spotting trends early helps reduce the risk of losing money by placing trades against them. Learning all you can about recognizing trends and having a good grasp of managing risk will help keep you profitable over time.
Brokers are important – pick one that fits your needs
If there's one thing to remember is forex trading, it is this: Choosing the right broker is critical. This person or company provides you with your platform, tools, and access to the market — they hold your money too! So, you need to make sure that your broker fits with the way you like to do things (and ask about any hidden fees when you're at it).
It doesn't take a lot of money to start trading – but you need some to grow!
Most people can get into forex trading without putting down thousands of dollars. However, keep in mind that it takes some time for a trader's skills to mature.