How to Find a Reliable Boiler Service Technician.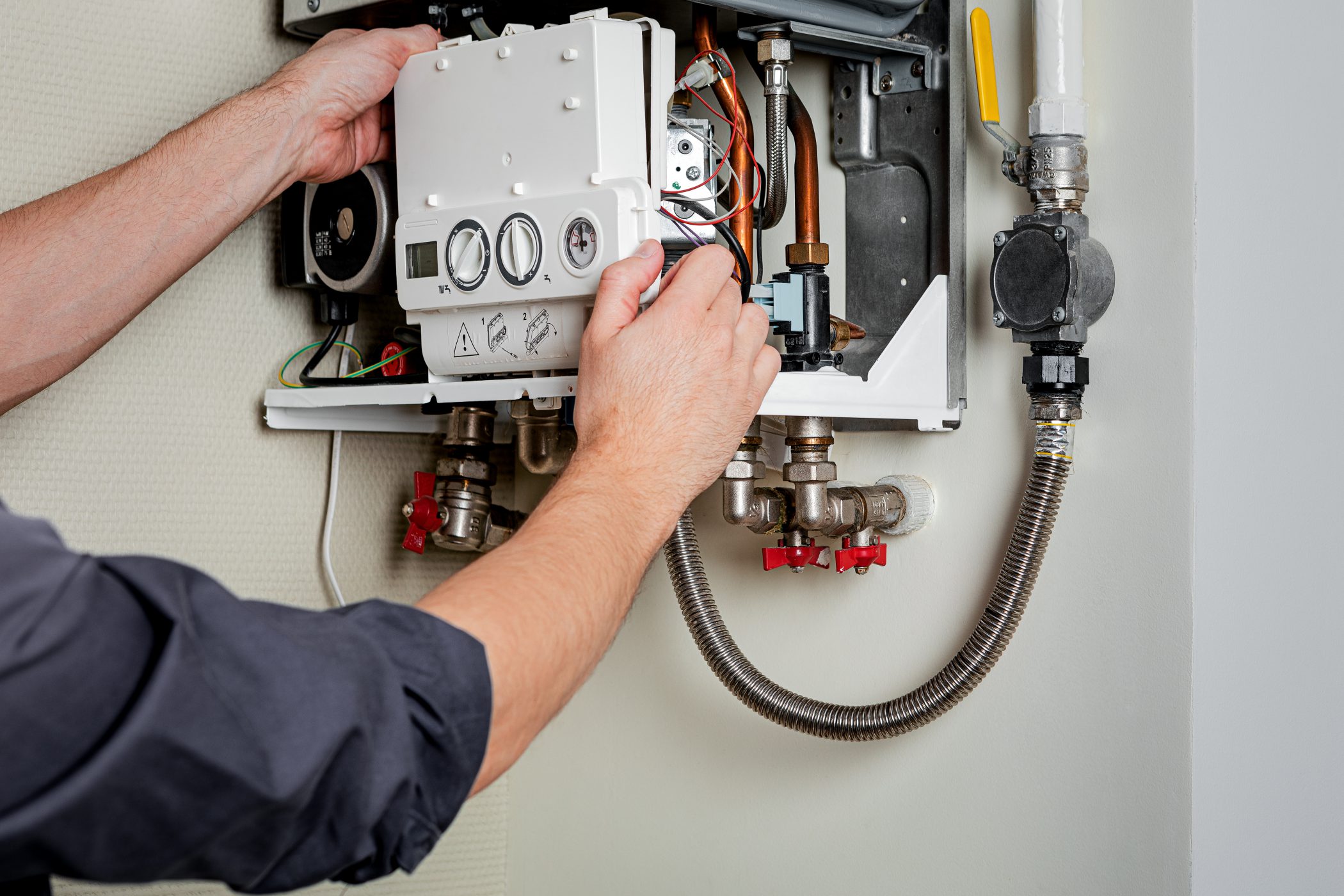 Boilers are important pieces of equipment that are used to generate heat in residential, commercial, and industrial buildings. Without proper maintenance and servicing, boilers can become inefficient or even dangerous. Regular boiler service is essential to ensure the safety, efficiency, and longevity of your boiler system. Let's take a closer look at why it's important to get regular boiler service. 
Safety First 
The most important reason for getting regular boiler servicing is safety. Faulty boilers can vent carbon monoxide into your home or business premises, which can lead to serious health problems or even death. By scheduling regular inspections and services for your boiler system, you can make sure that your system is working properly and not emitting any dangerous gases. This will help keep you and your family safe from harm. 
Get Better Efficiency 
Another reason to get regular boiler service is efficiency. An inefficient boiler means higher energy bills as well as an increase in emissions. By having a professional check on your system regularly, they will be able to identify any issues that could be causing your system to be less efficient than it should be. A good service engineer will also be able to suggest ways in which you can improve the efficiency of your system so that you can save money on energy bills as well as shrink your carbon footprint!                                    
Longer Boiler Life 
Finally, regular servicing and maintenance will help extend the life of your boiler system by making sure that all parts are functioning properly and that any potential issues are addressed before they become more serious (and more expensive) problems down the line. Investing in regular servicing now could end up saving you a lot of money in repair costs in the future!  Investing in simple, preventative maintenance now is the best way to make sure your boiler system stays reliable and efficient for many years to come. 
In addition to regular servicing and maintenance, there are a few other steps you can take to ensure that your boiler operates optimally. First, make sure to check the pressure regularly and keep it at the recommended level for your system. You should also ensure that any radiators in your home are bled of air to maximise their efficiency and performance. Finally, you can use an appropriate water treatment product to protect your boiler from corrosion or limescale build-up, which can lead to costly repairs down the line. 
Conclusion:  Taking care of your boiler system is essential for keeping it running efficiently, safely and smoothly for years to come. Regular maintenance helps reduce the risk of breakdowns or other safety risks while keeping energy costs low by ensuring everything runs as efficiently as possible. If you want peace of mind knowing that your home or business premises is safe from the dangers posed by faulty boilers while also saving money on energy bills, then investing in regular boiler services is definitely worth considering!