Heirloom Pieces of Love: Jewelry Crafted from Ashes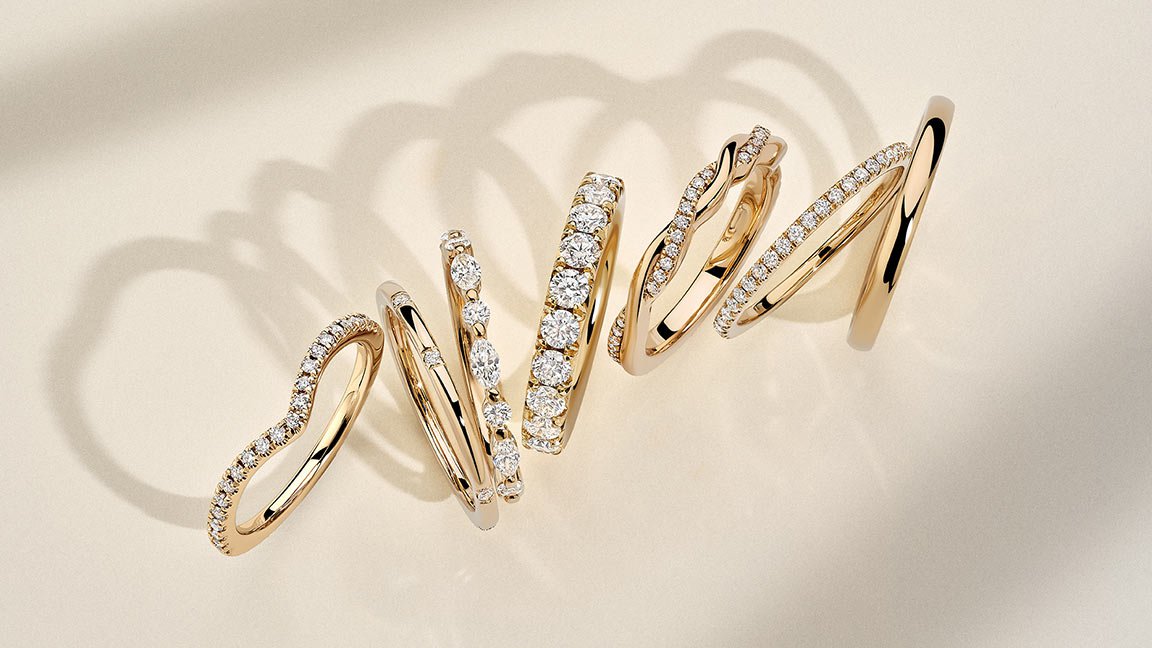 Have you ever wanted to keep the memory of a loved one alive, but were unsure how to do it? We all have experienced loss in our lives and want to make sure we can keep that person close to us. Now you can do just that with custom jewels made from ashes. Eternal Love specializes in creating beautiful and unique jewelry pieces using the ashes of your loved ones, allowing you to carry them with you wherever you go. 
How it Works 
Eternal Love creates custom jewelry pieces crafted with ashes from your loved ones. First, customers select the style of jewelry they would like made and provide photos or videos of their loved one if desired. Then, a portion of ashes is collected by the customer and mailed via courier service to Eternal Love's studio located in Canada. The team at Eternal Love uses state-of-the-art 3D printing technology to craft each unique piece according to the customer's specifications, making sure that each piece is as personal as possible and done with love and care. 
The process is simple and intuitive; once payment is received, Eternal Love begins working on the piece right away so that customers have their keepsake in hand as quickly as possible. All orders are shipped within two weeks of receiving the ashes, so customers can expect their memorial item within three weeks from when they place an order. 
Types of Jewelry 
Eternal Love offers a wide range of styles for its jewelry pieces; there are earrings, necklaces, bracelets, pendants, cufflinks and more available for purchase in both silver or gold finishes. Customers also have the option to choose between traditional shapes such as hearts or crosses or opt for something more modern such as geometric designs or abstract shapes. Each piece is finely detailed and completely unique due to its 3D printing design process; no two pieces will ever be alike! 
Why Choose Eternal Love? 
At Eternal Love, quality is paramount! The team ensures every piece meets their high standards before it is shipped out using only the highest grade materials and top-notch 3D printing technology available today. All items come with a certificate of authenticity which includes details about where it was crafted and what type of material was used—so customers can rest assured knowing they are getting a quality product every time! On top of that, all orders come with free shipping worldwide so customers don't need to worry about any hidden costs along the way either! 
Conclusion: 
Eternal Love provides an excellent way for people around the world to keep memories alive forever through customized jewelry crafted from ashes. Their process is simple but effective; customers can choose from a variety of styles while ensuring they are getting a quality product every time thanks to their use of high-grade materials and 3D printing technology. A certificate of authenticity accompanies each order too so there's no doubt that these items will last forever just like their memories should! If you've been looking for an elegant yet meaningful way to commemorate someone special in your life then look no further than Eternal Love today!